Green Carpet Cleaning Company in Raleigh, Durham, Cary... Also Upholstery and Tile.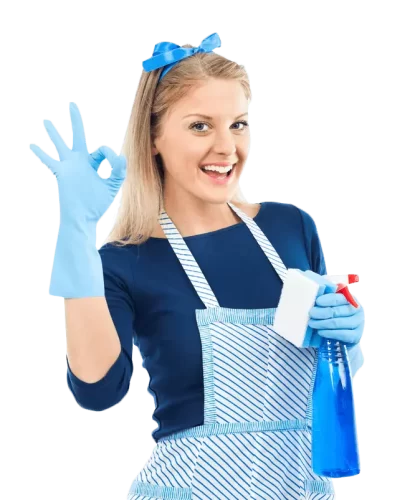 Carpet Cleaning and Carpet Water Extraction
Everyone needs carpet cleaning at one time or another. You'll need it too…
We guarantee your carpets will look clean and fresh in just 4 hours.
My Raleigh Carpet Cleaning company employs professional tradesmen. Our Carpet cleaners have the highest level of training. Our goal is to clean your carpets. Carpets that are clean look great, feel new, and smell amazing. Feature–Truck-mounted carpet cleaning equipment that recovers 90% of all water are used to clean your carpets. Our carpet cleaning service guarantees the best results every time. Carpet cleaning companies use powerful cleaning techniques and safest and most effective green solutions to clean carpets.
Curtains and Blinds Cleaning
Dry Cleaning Pick Up & Delivery
Laundry Pick Up & Delivery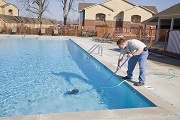 Pool Cleaning and Maintenance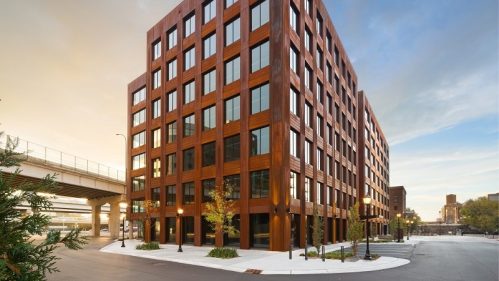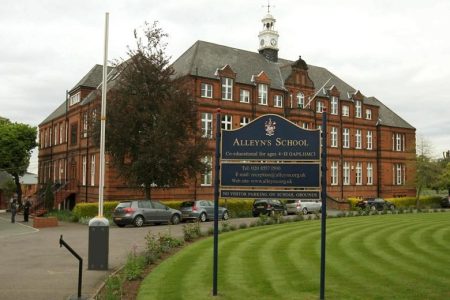 Raleigh carpet cleaning employs the most advanced truck-mounted cleaning equipment. This will clean your carpet of all dirt and grime. You can also get deodorizer, carpet repair and our stain-resistant protective coat.
Upholstery and Material Cleaning
Raleigh's licensed upholstery and fabric cleaners are specially trained and certified in cleaning a variety of materials. We also offer stain-resistant protective coating and deodorizing services.
Emergency and Restoration Services-Water Extraction
We are available 24 hours a day, 7 days a week for emergency and restoration services.